CREATIVE DEVELOPMENT
ORIGINAL & INNOVATIVE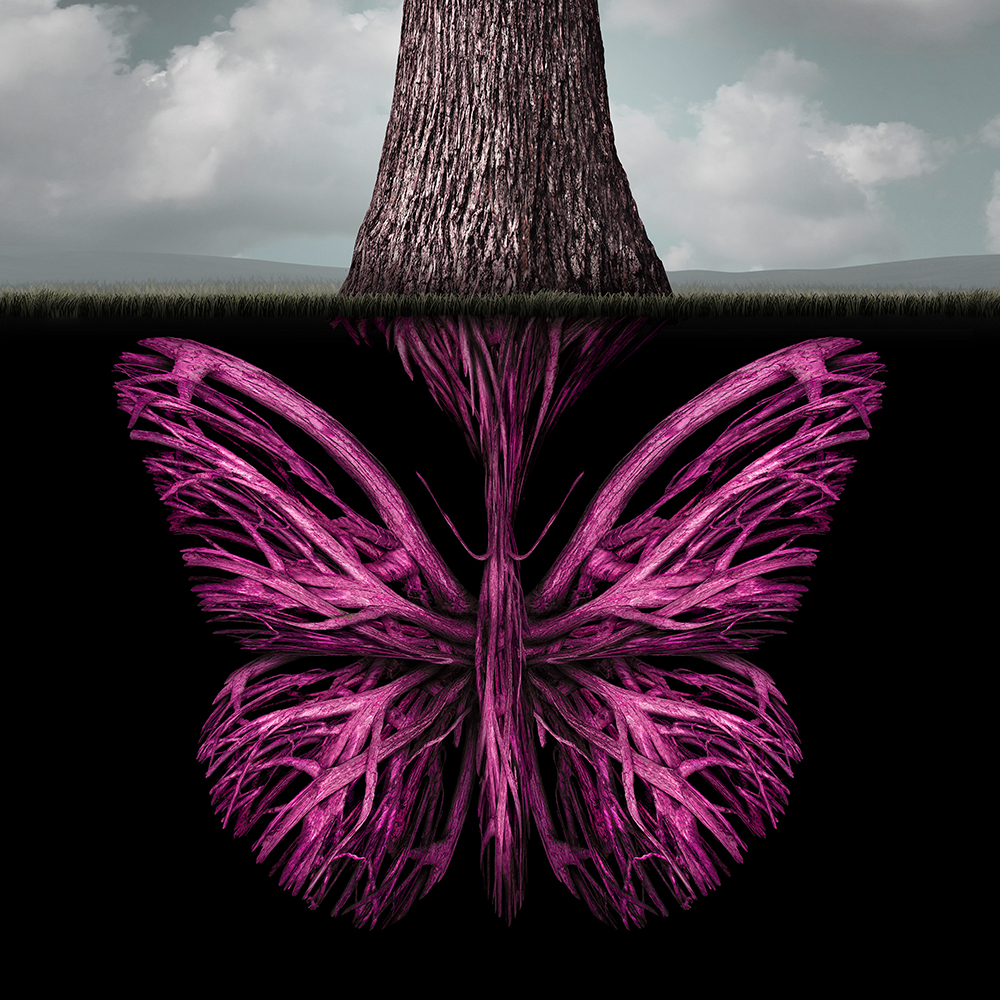 VISUAL STORYTELLERS
At MindTripz Inc. we enjoy telling stories that are visual, original and memorable.
As contemporary creators we understand that the impact made by a dramatic piece of keyart is different from that made by a 30-second on-air promotion which is also different from the impact made by a 5-second sharable social media post, so we work closely with our clients to develop tailored campaigns that achieve maximum exposure across all platforms.
Our creativity is also beyond conceptual. Thanks to our production expertise we know that every creative concept can be produced in many different ways and we present our clients with various production approaches for each project, helping them achieve their creative goals while staying within their budgets.
Similar to our production services, we offer à la carte creative services as well as creative development packages.