PRODUCTION CONSULTING
STRATEGY & EXECUTION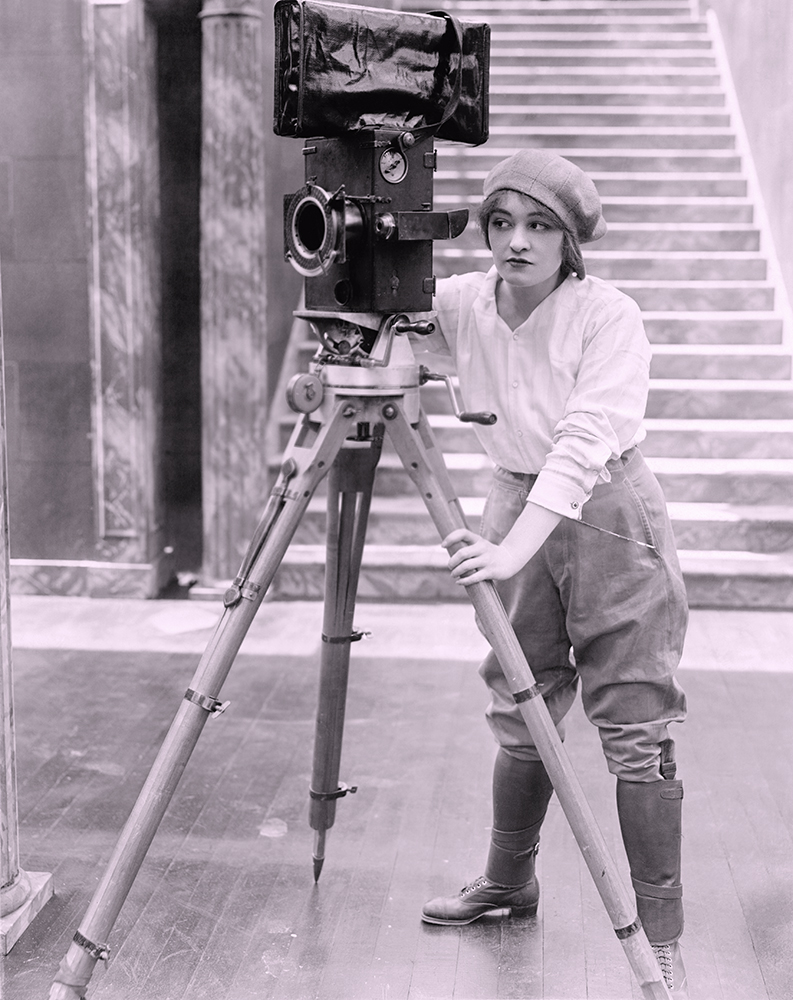 FIELD ADVISORS
Every creative concept can be produced in many different ways. MindTripz Inc. helps its clients understand the various production approaches available to them so they can reach their creative vision and stay within budget. Our clients include television networks, independent producers, small businesses and production companies to name a few.
Whether they're looking to create a low budget video for their social media channels, or a commercial-scale multi-platform campaign, we are here to help.
We offer long-term production support across multiple projects as well as à la carte services including budget drafting and/or reviews, multiple bid and RFP management, on-set supervision, production wrap audits, talent, legal and business affairs liaison, and other production support as requierd.